A1 Fencing is a specialist fencing company based in Doncaster. Undertaking most aspects of landscaping, using mainly timber.
Including garden structures and buildings, both for pleasure and functional uses. All products used are locally sourced and where possible from sustainable and renewable sources.
Customer input and consultation is recommended, with discussion taking place at all stages of the project, this ensures complete satisfaction with the final project, within budget and safe.
We can help you make-over an old, run-down and overgrown garden to construct a well designed and innovative outdoor space to suit your own personal requirements.
Offering the highest standard of professional work, A1 Fencing are more than happy to undertake commercial, residential or private work. Rest assured that all our work is completely guaranteed and fully insured.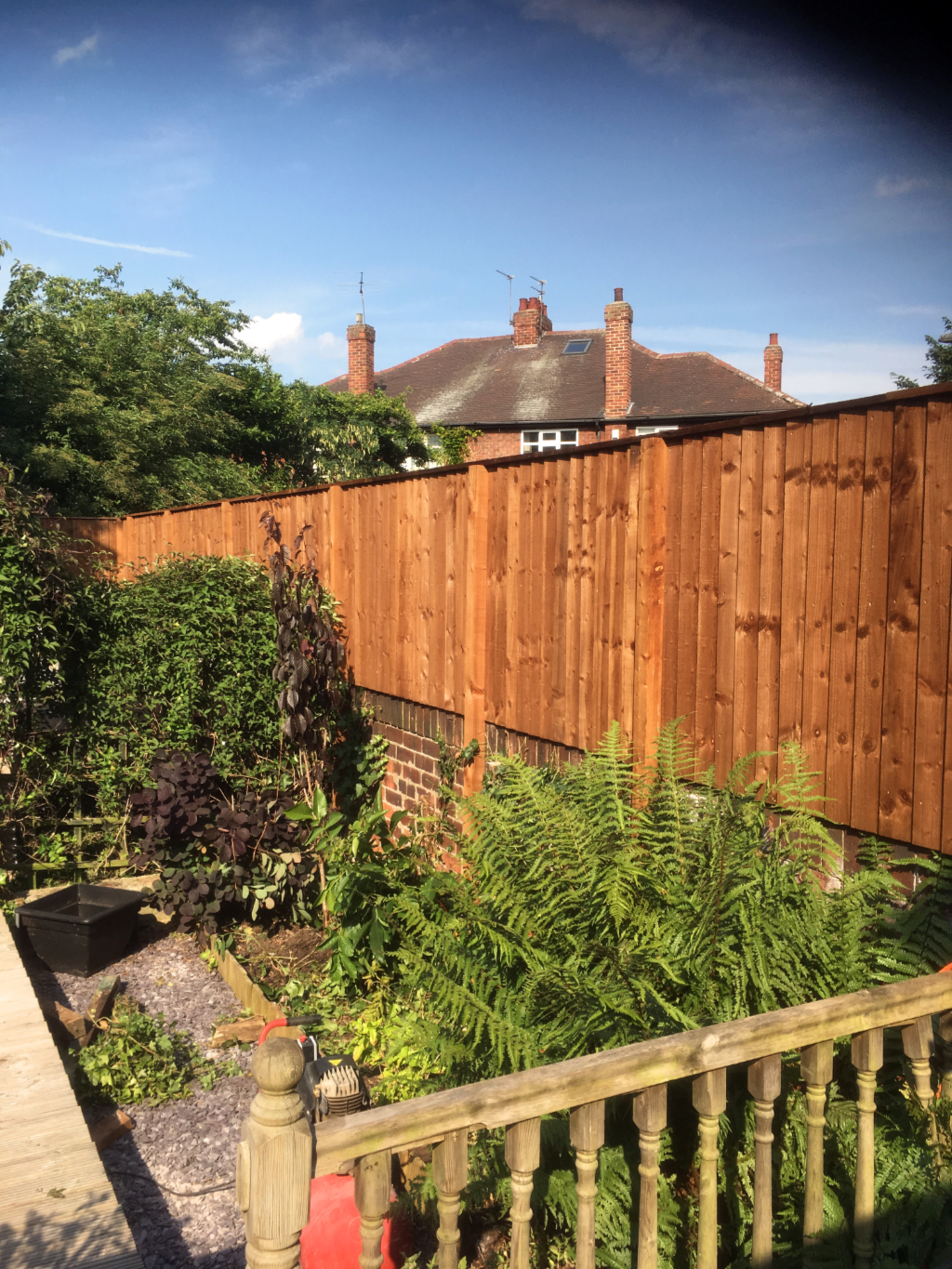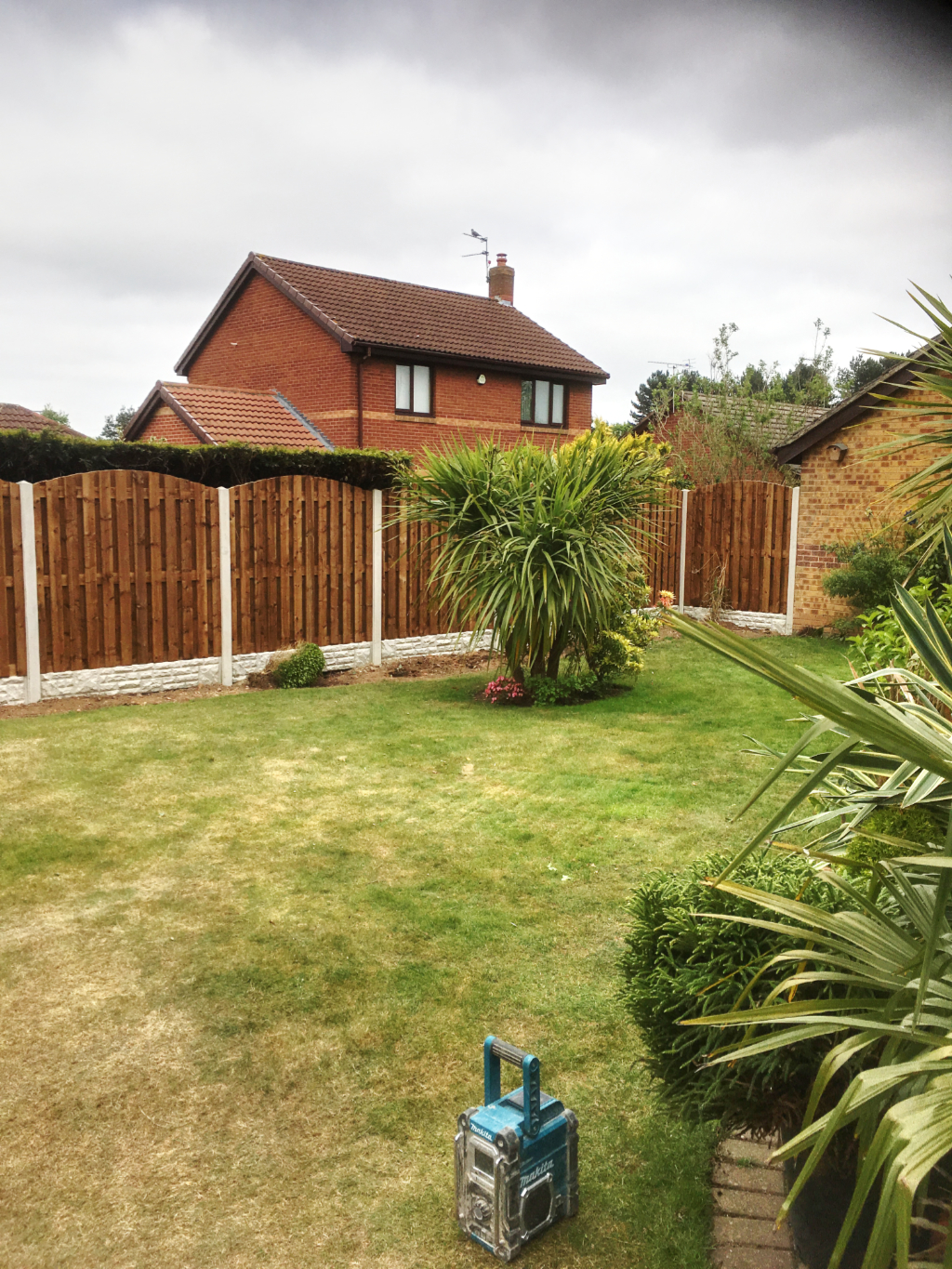 Our work starts with a home visit, requirements are heard and discussed, from that a quote is then made, the price you hear is the final price you will pay.
Work will then commence with little disruption, particularly to those living in the property. On completion and sign off by the client all waste, materials and tooling are removed by ourselves, any disruption caused by the work is rectified to its previous state.